FIRE BRIGADE
The fire brigade has a variety of tasks to perform every day. Whether dealing with fires, accidents or in other areas of operation. Their job is all about saving lives, rescuing people and animals, putting out fires and generally averting harm. In many cases, the fire brigade is faced with extremely difficult tasks, with high demands being placed on technical equipment and clothing that at the same time protects, but also offers the necessary freedom of movement to be able to act quickly and safely during operations.

NOVOTEX-ISOMAT Schutzbekleidung GmbH delivers exactly the right protective clothing for fire brigades, rounded off with an all-round service and individual customisation options.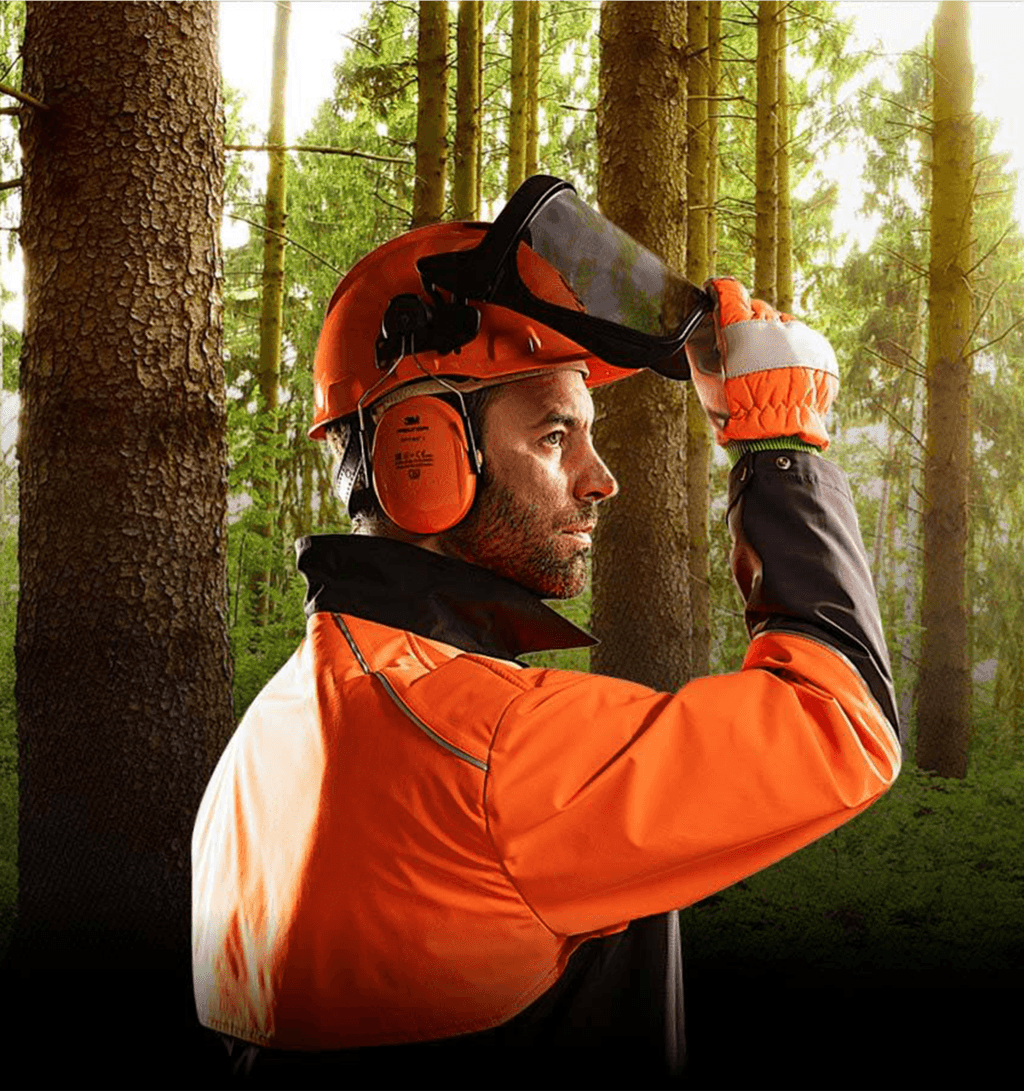 FORESTRY PROTECTION
The issue of safety is of paramount importance in the area of forestry conservation. Many jobs require the protection of forestry workers from the various dangers encountered in forests and other areas of deployment. When working with a chainsaw, clothing is required that protects, is comfortable to wear and at the same time provides safety.
NOVOTEX-ISOMAT Schutzbekleidung GmbH delivers everything you need when it comes to professional equipment, ranging from cut protection jackets and trousers to accessories.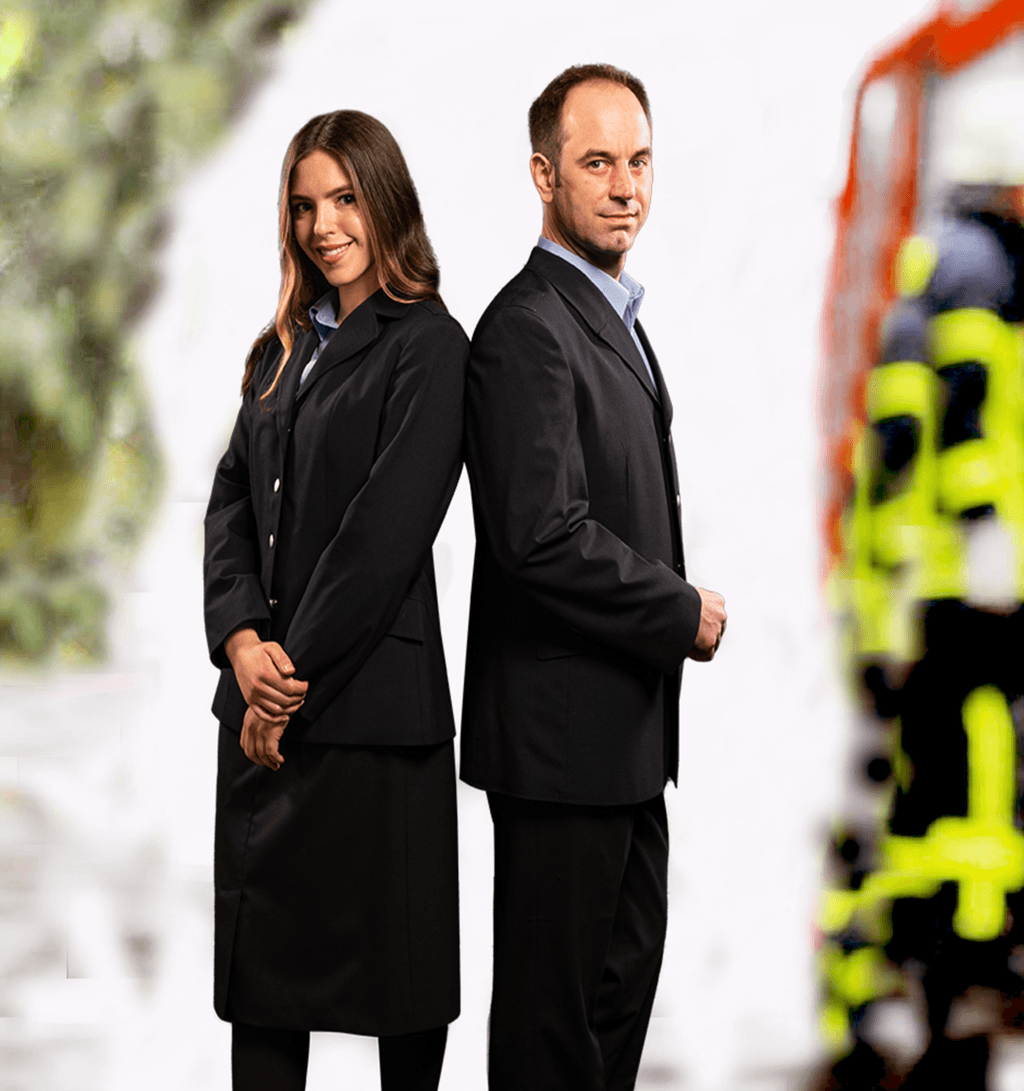 UNIFORMS
When it comes to uniforms, quality is a top priority. Our outer fabrics are exclusively selected for you and are also subject to the highest quality standards.
NOVOTEX-ISOMAT Schutzbekleidung GmbH supplies high-quality uniforms for firefighters in accordance with the respective regulations of the country of sale.