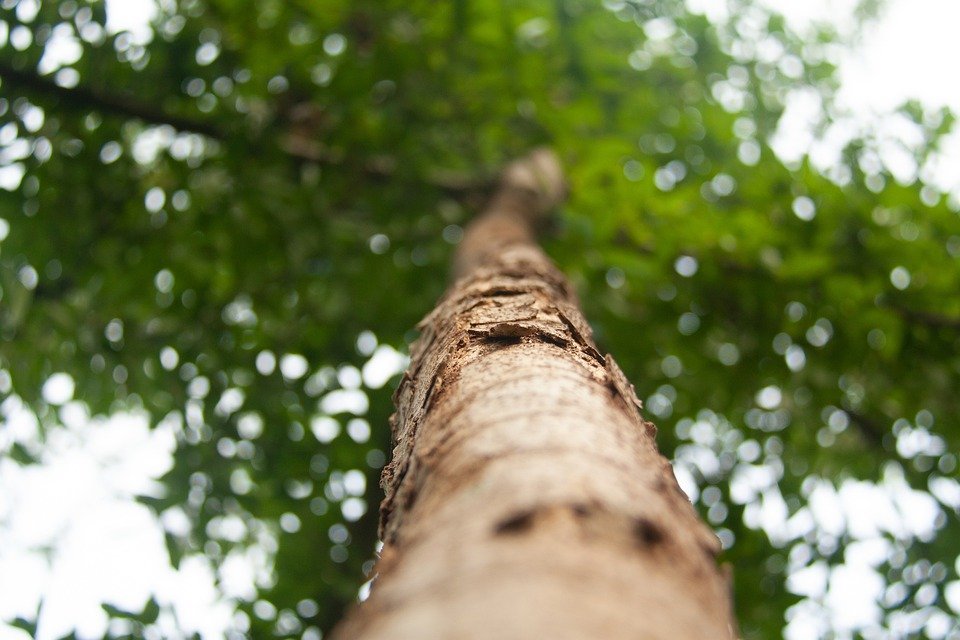 Mission statement from Novotex-Isomat Schutzbekleidung GMBH
Safety
We are committed to safety and health at work. Our equipment should offer people special protection in the extraordinary situations they encounter in their work.
Quality
We manufacture high-quality protective equipment. During the development of our own collections and while composing our range, we therefore set high standards with regard to these aspects. We have set ourselves the goal of continuously optimising our products.
Cooperative Teamwork
Our factor for success is a qualified and motivated workforce who enjoy what they do. We respect and value all our fellow human beings. We make targeted use of all the experience and expertise available in the company through teamwork and the active exchange of information.
We sustainably conserving resources by using high-quality and durable raw materials. This extends the life cycle of the clothing that we make and reduces the consumption of materials. The outer fabrics are of the highest quality and mainly come from Europe, hence ensuring short, environmentally-friendly transport routes.
We are aware of our particular obligation towards society and future generations and make our contribution to securing the future in the long term. We bring economic, ecological and social aspects into balance.